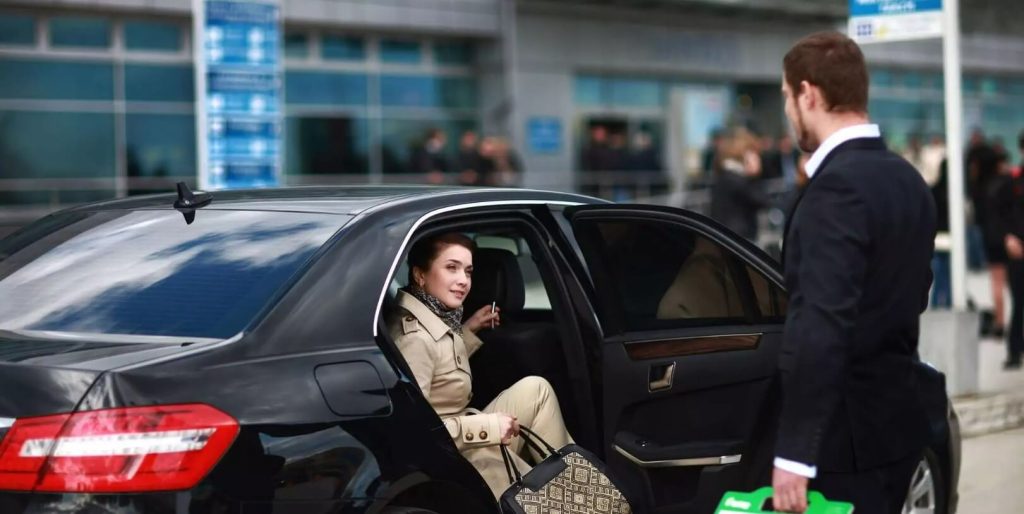 Book the Luxurious Sevenoaks Airport Taxi For a Great Ride!
Going on a holiday or a business trip needs careful planning and travel arrangements. You can't just go for it without ample thought process because it will waste your time, energy, and, of course, money in the long haul. If you are looking for a Sevenoaks taxi or an airport taxi service, booking ahead is vital for comfortable traveling.
Whether you are visiting for business or personal reasons, the timely arrival of a Sevenoaks taxi can save a lot of your time and energy, otherwise spent on finding a perfect airport taxi service after arrival. Save yourself the hardship and uncertainty of looking for the right taxi service Sevenoaks by selecting the most luxurious of airport transfer taxis. Executive Plus prides itself on being more than a ride.
We provide exceptional taxi services in the Sevenoaks and the surrounding Kent area. You can never go wrong with our professional staff at the steering of your luxury ride.
Treat Yourself to the Most Luxurious Airport Taxi Service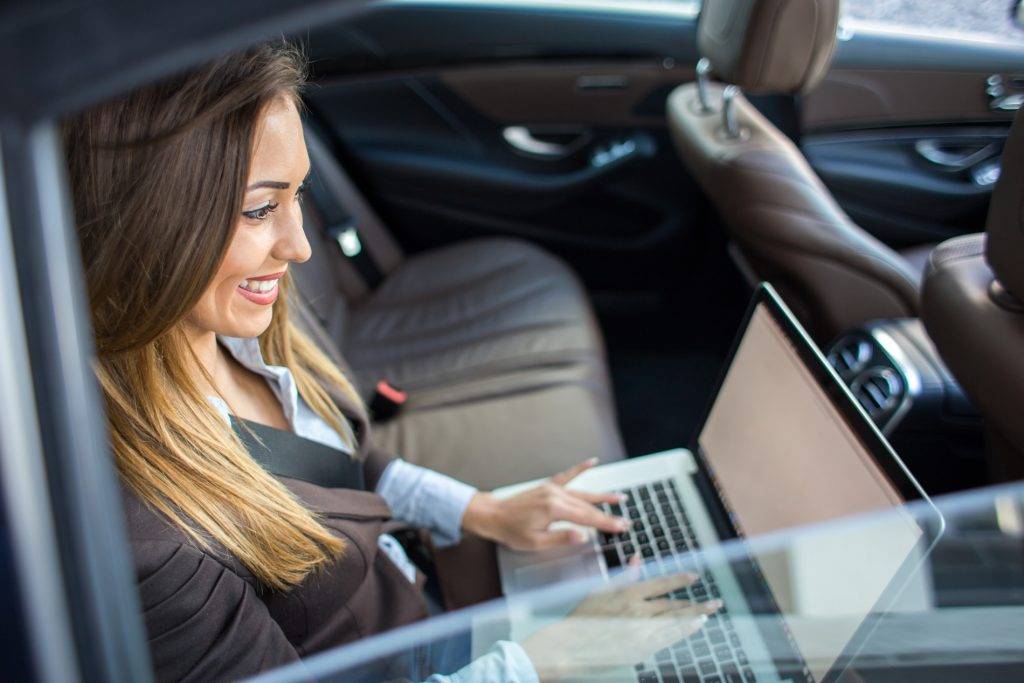 It can be harrowing to rent a car or a Sevenoaks Taxi on your own as you have to deal with numerous factors. Looking for a parking space or navigating unfamiliar roads are some worries linked with renting your own car at your new destination. Similarly, booking an on-the-spot taxi at the airport can be an anxious task due to multiple factors;
Costly last-minute booking.
Unreliable cab services.
Lack of charging transparency, etc.
Here, Executive Plus takes all your stresses away with its multi-purpose airport taxi service. With more than cities, 10 plus cars, and 7k plus rides to our name, you get the most reliable and premium quality Sevenoaks airport transfers. Besides casual airport pick-and-drop services, going on a business trip or meeting was never that comfy. A fleet of Mercedes E/S classes ensures the most lavish experience for every highly-valued business client. These business transfers are not limited to a few places but cover all the major airports of London. For instance, we cover Heathrow Airport, Gatwick Airport, London City Airport, Stansted Airport, Luton Airport, and more.
Having personally customizable Taxis in Sevenoaks is undoubtedly an ace up your sleeve. Whatever the occasion or the need be, you can just contact your trusted taxi service to come to you instantly at your desired time. Executive Plus covers all your transport needs in its 'Wedding and Other Services' package. Get your personalized journey per your wishes with incredible amenities and complete transparency.
Reasons For Selecting Executive Plus As Your Sevenoaks Taxi
With so many taxis in Sevenoaks, it can be confusing for an individual to select which exclusive taxi service. In such a case, you need to count the positives offered compared to the expenses paid. Let's explore why you should choose Executive Plus as your go-to luxurious Sevenoaks airport taxi.
1.      Professional Chauffeurs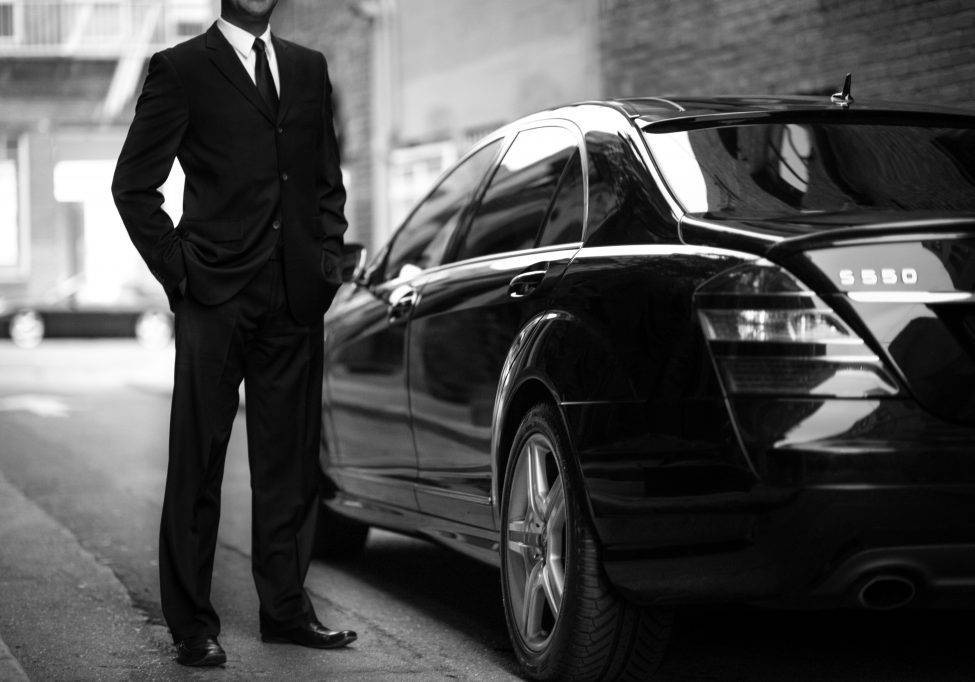 Some cab services have really rude or unhelpful drivers. You can never have this fear with us as your airport taxi service as we offer a first-class chauffeur-driven car service with professional and well-mannered drivers who are on time for you. Our drivers know the Sevenoaks and its surrounding areas perfectly and can easily navigate a traffic rush by finding the quickest route to your destination. Helping you with your luggage and giving you a stress-free ride is part and parcel of their professional conduct.
2.      Opportunity To Test Drive Your Ride Beforehand
No need to blindly rent our airport taxi service if you have some doubts. You can test drive the transport you wish to hire in the presence of a hiring manager. Satisfy yourself with the luxurious car interior and the running quality of the engine to your heart's content. Executive Plus wants what suits you best as your future ride.
3.      Coverage of Sevenoaks and Surrounding Area
If Sevenoaks and the surrounding area, including the whole Kent area, are your destinations, you can book Executive plus taxi services with complete trust. Taking the passengers on time through the quickest routes is quite easy for our dedicated and responsible chauffeurs. We also cover major airports and other important seaports for our taxi services.
4.      Flight Monitoring
Before the arrival of your flight till its arrival, even if it is delayed, you get a Sevenoaks airport taxi service that will actively monitor your arrival. One-hour waiting time is freely offered to all valued clients as a standard service. For flight monitoring, one only needs to give pertinent details to our taxi services, such as your name, phone number, flight details, and destination address. You get stress-free air travel when you know someone is monitoring your flight diligently.
5.      Meet and Greet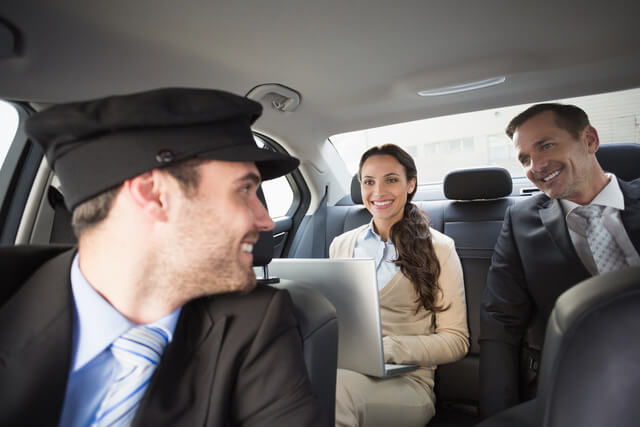 People want a dependable service to meet them on-hand upon arrival. Upon landing, have no worry about being left alone to fend for yourself as our expert chauffeur at Executive Plus will greet and meet you with a name board of your name. If you want him to handle your luggage, sit back and let the professionals do their job. You will be picked up from the airport in our luxurious ride and taken to your intended destination with zero hassle and complete comfort.
6.      Affordable Prices
Many Sevenoaks airport transfers prove to be a costly endeavor for general people. But you can rely on Executive Plus as your go-to Airport Taxi Sevenoaks with highly affordable prices. We charge wholly reasonable rates for different airports, with no hidden extra charges included. You get full-time transparency about your expenses and premium quality luxurious travel experience.
7.      100% Customer Satisfaction
You should book a taxi service which has multiple positive ratings to their name. Only then can you have a great ride to and from the airport or another destination. Executive Plus easily boasts numerous 5-star ratings on Google Business and Facebook business pages due to its luxurious chauffeur-driven airport taxi service. This shows our customers are 100% satisfied with our luxurious rides and expert chauffeurs.
8.      Easy Online Booking and Payment
You can fill out an online form on our website to book your transport beforehand. It is a straightforward procedure with no confusion whatsoever. Similarly, you can pay online in advance or later in the car with your credit or debit card. The choice is up to you. Pre-booking a ride was never that easy before.
9.      Free Amenities
Executive Plus is not just a taxi service but a whole travel experience filled with luxury and comfort. Imagine a ride full of free amenities from a Sevenoaks airport taxi; you get us. You get a memorable journey with the free availability of 4G Wi-Fi or a newspaper, a bottle of water, a phone charger, mint, and temperature control of car seats. We are here to stay long-term. That's why we aim to make satisfied customers, keeping them with us for a long journey.
10.  Free Cancellation
Some airport taxi services rob a man blind if they even dare to cancel a pre-booked ride. This is not the case with our services at Executive Plus. You get free cancellation rights. The key is to cancel your booking at least three hours before the actual time. You can make the cancellation through an email or a phone call, but make sure to do it before the deadline. Don't worry about fund returns; we reimburse you for all payments after the booking cancellation is made before the deadline.
11.  Discount for New Customers
We value our clients at Executive Plus and want more people to join our pool of happy and satisfied clients. That is why if you try our services for the first time, you get a 10% off on your first booking. You only have to use promo code "NEW10" when booking online. You will indeed have a luxurious airport taxi service experience with us.
12.  24/7 Customer Service
Looking for a trustworthy professional Sevenoaks airport taxi available round the clock, 24/7, 365 days a year? You don't need to search further from Executive Plus as we provide vigilant customer services to our faithful clients. Whether answering your queries or booking complicated travel arrangements, our staff is highly trained and experienced.
13.  Professional Discretion
In today's online cyber leaks, protecting personal information comes top-most regarding priorities. You should choose an airport taxi company that maintains confidentiality about your personally provided data and travel itineraries. Executive Plus treats your data with absolute discretion, with zero sharing. We support the latest technology to operate our secure servers for online booking. Your safety and comfort are our highest priority.
Contact Us At Executive Plus for A Memorable Journey!
Confused about the taxis in Sevenoaks, UK? Just go for Executive Plus as your first choice! You will not regret it. We offer experienced drivers who are experts and have been doing their job for multiple years. Our luxurious cars will leave you content while traveling with no worries about route maps, being late, or spending over the top alone.
Whatever airport or seaport you wish to travel to, we have a route and a chauffeur arranged for you at an optimal fixed cost. You can even arrange a customized ride if you wish to go to a place not mentioned in our ride list. Contact us today to pre-book your airport transfers! Our customers come first. We are always finding ways to improve our services and aim to consistently exceed your expectations!
Try us as your first luxurious Sevenoaks airport taxi. You will not be disappointed and return to book more trips with our premium quality airport car services. Our huge customer base and glowing reviews speak for themselves and mark Executive Plus as an excellent airport taxi service.